Photo Page 2
ENJOY SPECIAL PICTURES OF RETURNING GUESTS...
Just a few winter pictures. Spring pictures will replace these shortly.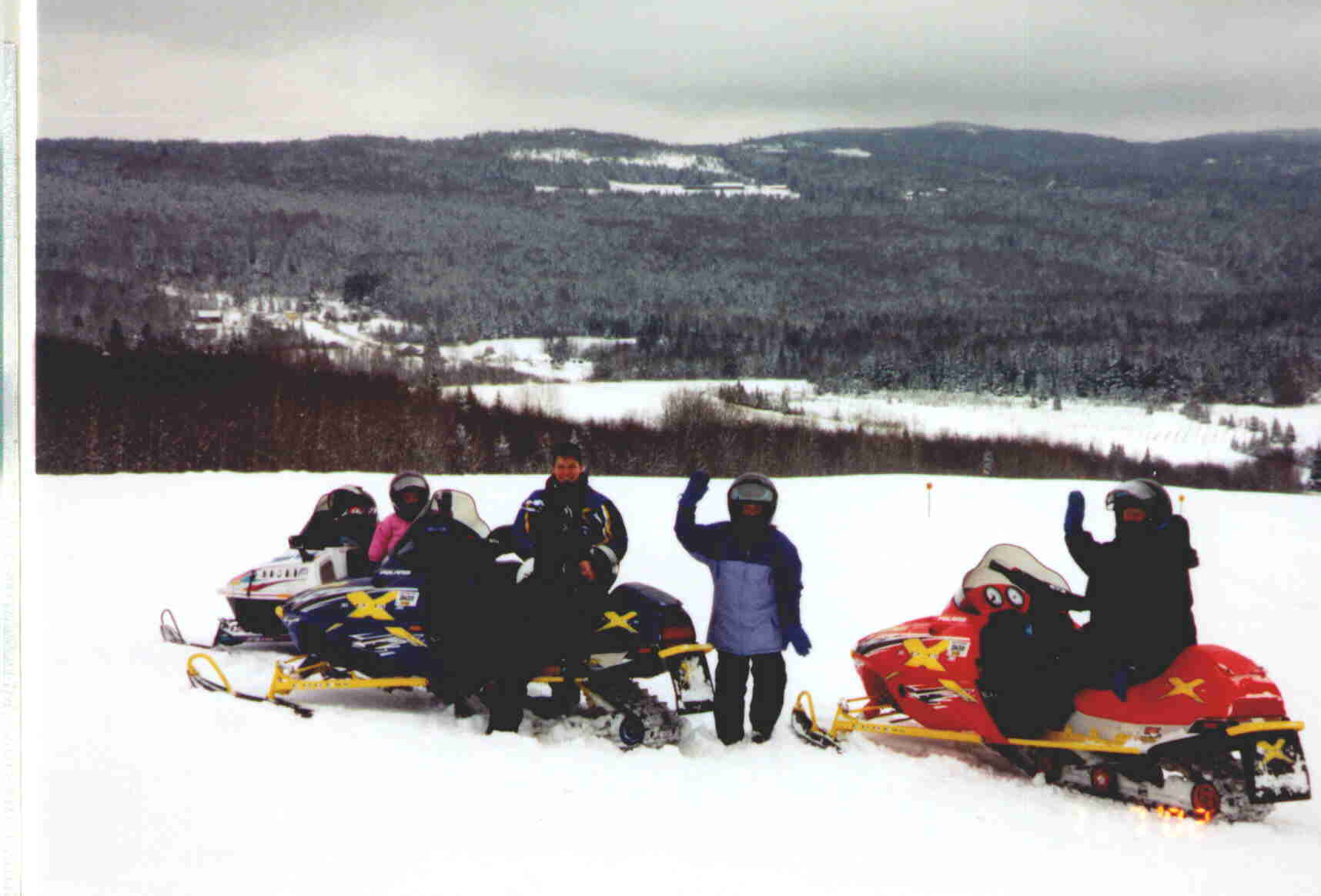 TAKING A BREAK ON A SUNNY HILLSIDE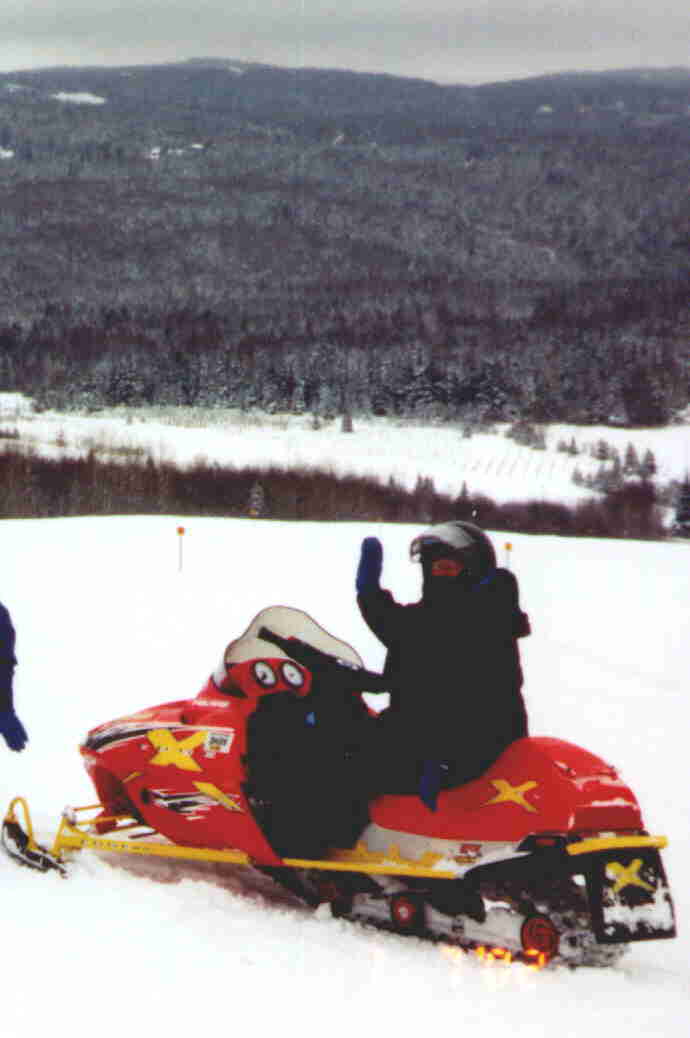 NOW WHO CAN THIS BE!!!!!!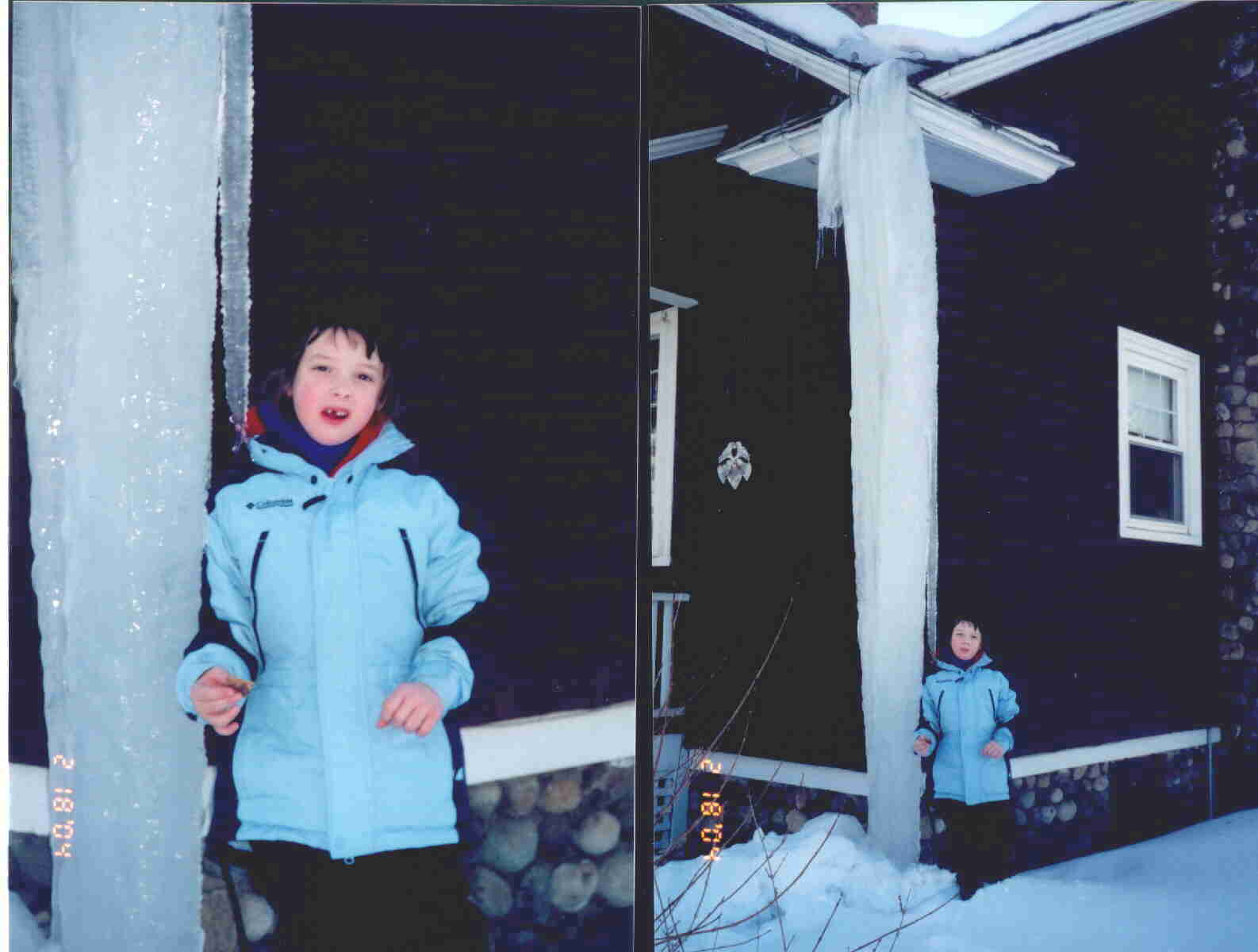 HOPE IT DOESN'T FALL ON ME!!!!!
This is one of my favorite images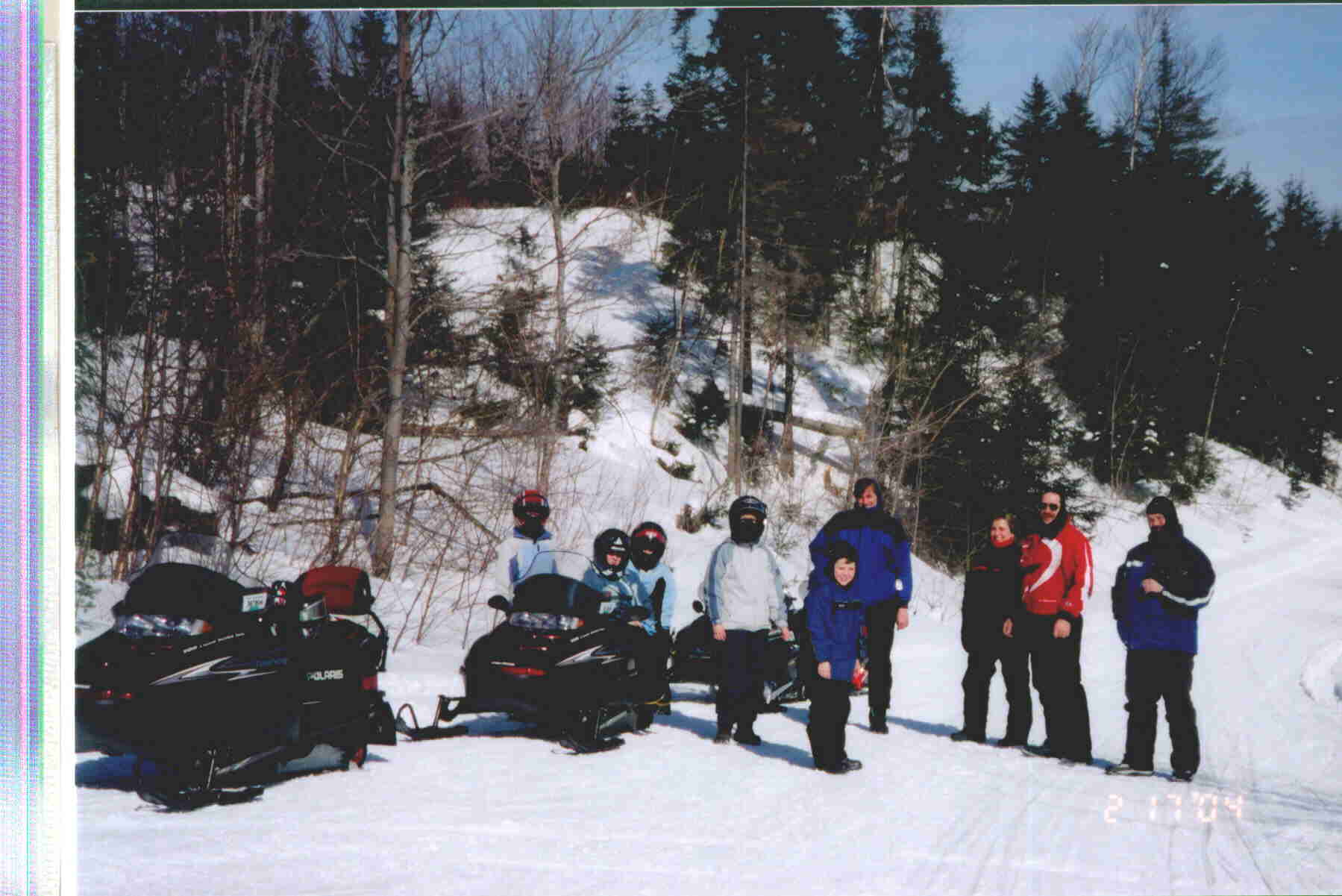 TAKING A BREAK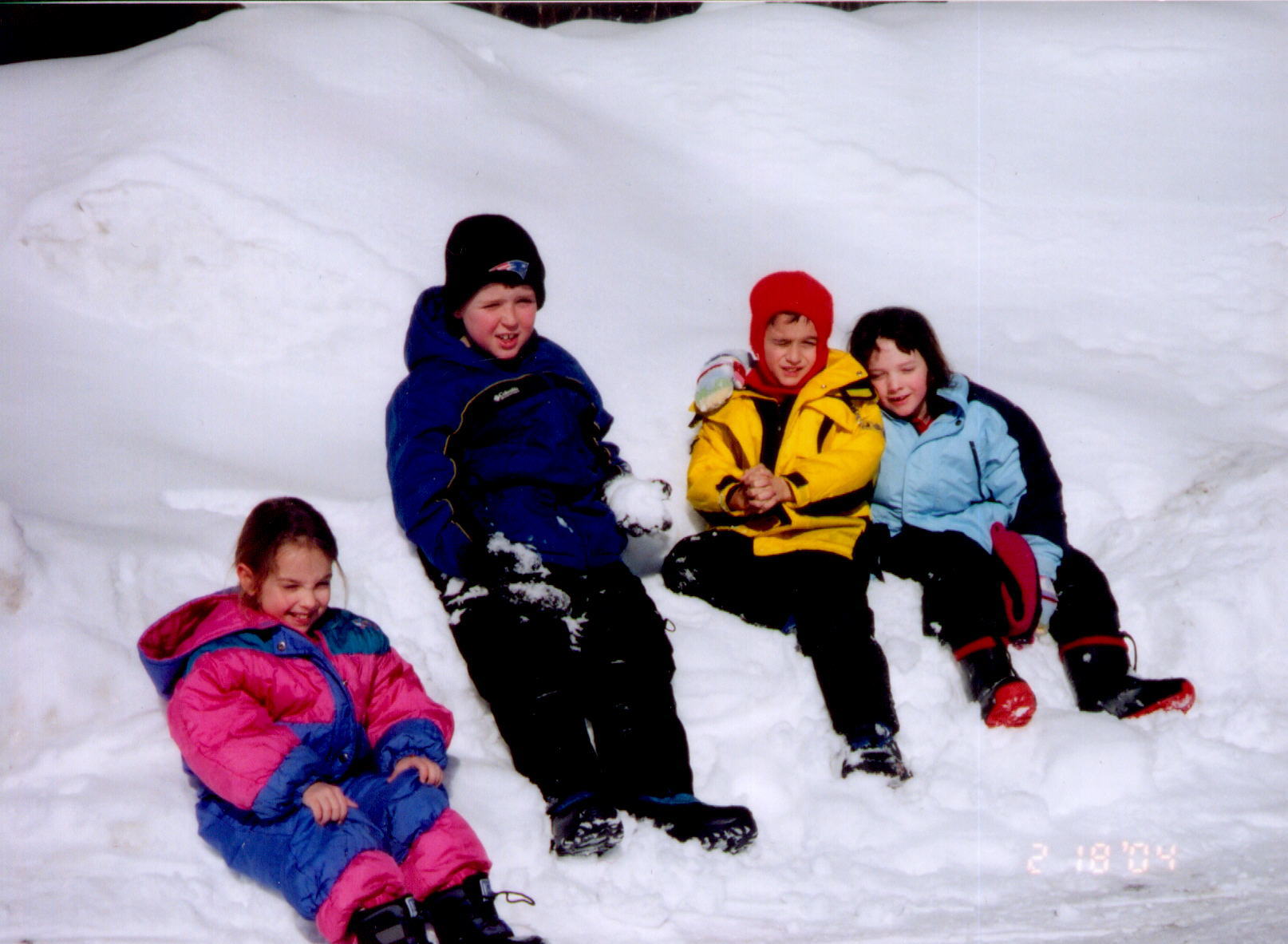 COULD THESE BE OUR FUTURE SNOWMOBILERS!!!!!
POOPED AFTER A LONG DAY OF RIDING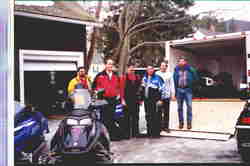 THANKS IS NOT ENOUGH--ENJOYED THE SEASON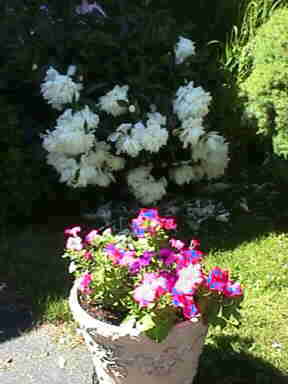 One of many planters to be enjoyed by all visitors.
Peonies and petunias--hummingbird favorites.